Temporary Permit to Operate
Application for Temporary Permit to Operate
The California Fire Code requires permits for certain operations. The purpose of the code is to establish the minimum requirements consistent with nationally recognized good practice for providing a reasonable level of life safety and property protection from the hazards of fire, explosion or dangerous conditions in new and existing building, structures and premises and to provide safety to firefighters and emergency responders during emergency operations.
Some of the common operations that require permits for businesses or special events in Newport Beach include, but are not limited to:
Tents and Membrane Structures
Liquefied Petroleum Gas (LP-Gas) - (i.e. Propane used for heaters or cooking appliances)
Liquid or Gas-Fueled Vehicles or Equipment in Assembly Buildings
Candles and Open Flame in Assembly Areas
Fireworks
Fire Performances
Commonly Used Guidelines & Standards
The following Guidelines & Standards are established in order to insure compliance with applicable codes and regulations. The Newport Beach Fire Department is responsible for enforcing the requirements from the California Fire Code (CFC) and Title 19 of the California Code of Regulations (CCR).
Candles & Open-flames in Assembly Areas Recreational Fires & Barbeques Tents & Temporary Membrane Structures
Use and Storage of Liquefied Petroleum Gas Containers
Application Submittals
A special event permit application and associated documents are accepted via the online system at CiViC – Newport Beach City Virtual Connect.
Questions regarding the application submittal or review process can be submitted to the Fire Prevention Division via email FDPrevention@newportbeachca.gov or call 949-644-3106.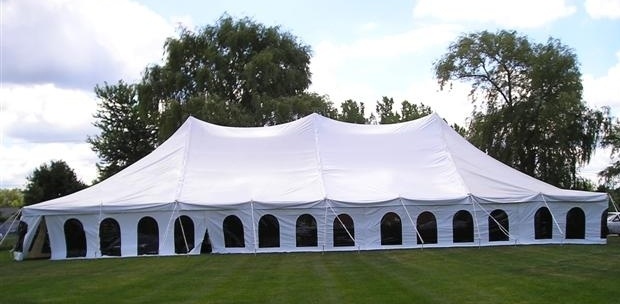 ~ Safety, Service, Professionalism ~