GENERAL MUNICIPAL ELECTION - NOVEMBER 8, 2022
The City Clerk is the local elections administrator and coordinates with the County of Orange in the conduct of Municipal Elections. This includes, but is not limited to, the preparation of necessary resolutions calling for General and Special Municipal Elections and declaring the result of the election, the coordination of the candidate nomination process and the receipt and processing of initiative, referendum and recall petitions. Regular elections are consolidated with Statewide elections, scheduled on the first Tuesday following the first Monday of November of even-numbered years to fill expired City Council terms. All election services are provided according the California Elections Code.
For further information, please contact the Newport Beach City Clerk's Office at 949-644-3005 or visit at
100 Civic Center Drive, Bay E/2nd Floor, Newport Beach, 92660.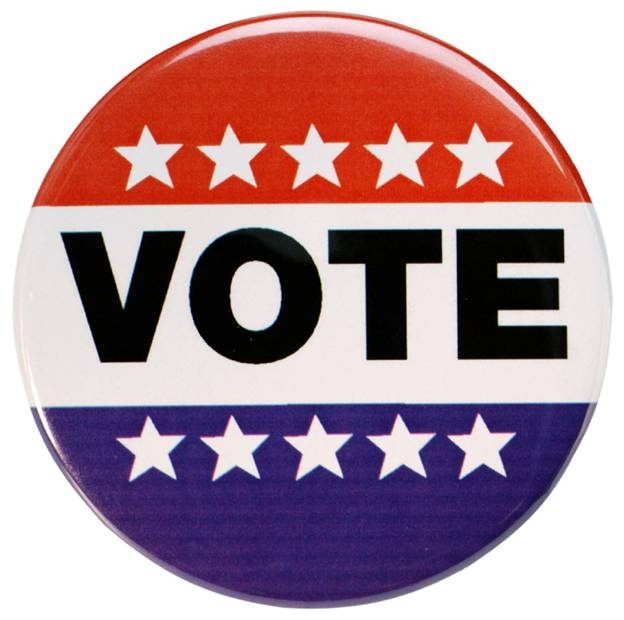 __________________________

CITY COUNCIL SEATS ON THE BALLOT -
DISTRICTS 1, 3, 4 AND 6 [

map

]

** COUNCIL CANDIDATE PROFILES **


__________________________

BALLOT DROP BOX LOCATIONS IN NEWPORT BEACH:

Site Name
Address
Location Description


Bob Henry Park

900 Dover Drive
Newport Beach
Corner of Castaways Lane

Newport Beach Public Library
(between Library and
Civic Center)

1000 Avocado Avenue
Newport Beach

Driveway to
Civic Center Parking Structure

Auxiliary Parking Lot
(

not

at OASIS Senior Center)

Corner of Fifth Avenue
and Marguerite Avenue
Corona del Mar

City Parking Lot

Sidewalk - Corner of Avon Street and Riverside Avenue

Corner of Avon Street and Riverside Avenue
Newport Beach

Between PCH and Cliff Drive

__________________________



VOTE CENTER LOCATIONS IN NEWPORT BEACH

Site Name

Address
Operating Hours
Newport Beach Civic Center
Community Room

100 Civic Center Drive,
Newport Beach

October 29 -
November 4:
8 am - 5 pm
November 5-7:
8 am - 8 pm
November 8:
7 am - 8 pm
Marina Park Community Center,
Bay Island Event Room (2nd Floor)
1600 W. Balboa Boulevard
Newport Beach
November 5-7:
8 am - 8 pm
November 8:
7 am - 8 pm
Newport Coast Community Center,
Newport Ridge/Pelican Room
(also drive-thru ballot drop off option)
6401 San Joaquin Hills Road
Newport Coast
November 5-7:
8 am - 8 pm
November 8:
7 am - 8 pm
OASIS Senior Center,
Library Game Room
801 Narcissus Avenue
Corona del Mar
November 5-7:
8 am - 8 pm
November 8:
7 am - 8 pm
Coastline College -
Newport Beach Campus
1515 Monrovia Avenue
Newport Beach
November 5-7:
8 am - 8 pm
November 8:
7 am - 8 pm
St. Mark Presbyterian Church
2200 San Joaquin Hills Rd
Newport Beach
November 5-7:
8 am - 8 pm
November 8:
7 am - 8 pm

__________________________


ELECTION-RELATED LINKS


ELECTION
CALENDAR



USE OF
CITY SEAL



STAFF REPORTS
AND
RESOLUTIONS



RUNNING FOR
CITY COUNCIL



COUNCIL CANDIDATE
HANDBOOK



CANDIDATE
LIST
AND PROFILES



DISCLOSURE STATEMENTS



CANDIDATE FORUMS