Display of the 2022 Student Art Exhibition ends
On Display on the Second Floor of the Central Library until February 10!
NEWPORT BEACH STUDENT ART EXHIBITION
The Newport Beach Student Art Exhibition, an exciting program for young artists, will be on display at the Central Library (1000 Avocado Ave., Newport Beach 92660) until February 10. The Student Art Exhibition is an opportunity for students grades pre-K through 12 to showcase their creativity, with artists submitting one original work of art. The call for entries opened on September 2 and closed on November 4, 2022, with winning entries and awards distributed in the form of gift card prizes to nine winners.
Visit the Student Art Exhibition page for more information!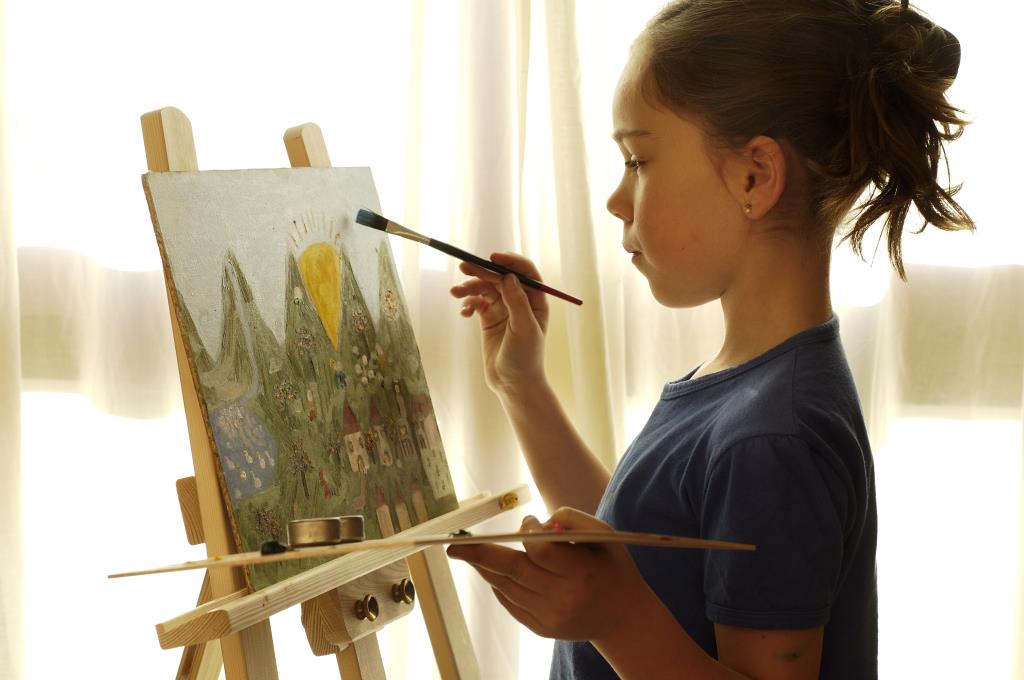 Return to full list >>